Facilitating Excellence in Care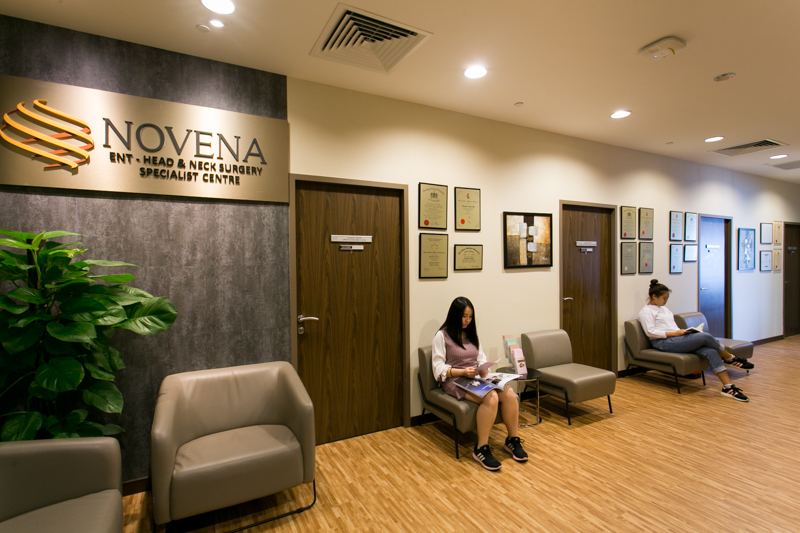 We pride ourselves on delivering the quality care our patients deserve. To achieve this, we have invested in state-of-the-art facilities and equipment for the benefit of our adult and paediatric patients.
General Facilities
4 Consult Rooms
1 Allergy Room
1 Minor Procedure Room
Electrophysiological Hearing Assessment Room
Hearing Rehabilitation & Early Intervention Room
Giddiness & Balancing Assessment Room, Hearing & Tinnitus Assessment Room
Hearing Aid, Cochlear Implant, & Listening Devices Evaluation Room
Paediatric Facilities
Children's Hearing & Cochlear Implant Assessment Room
Children's Evaluation & Procedures Room
Paediatric Audiometry Room
Our centre is also the first and only private medical specialist practice in Singapore to offer complete hearing health and cochlear implant services and facilities. Find out more about our dedicated hearing health facilities here.