The Novena ENT-Head and Neck Surgery Specialist Centre is a group practice founded on the collective experience and expertise of four leading medical practitioners. Our ENT surgeons are recognised leaders in their respective sub-speciality fields and bring with them more than 100 years of combined experience. Meet them here.
We pride ourselves on delivering the optimal care and comprehensive service our patients deserve. To date, we are the first and only private specialist practice in Singapore to provide complete hearing health and cochlear implant services supported by an Audiologist and a Listening and Spoken Language Specialist™.
To find out how we can care for you, contact us today.
---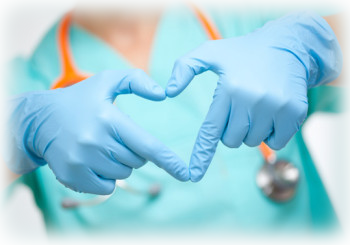 Conviction and Compassion
Our vision is to become the leading ENT specialist clinic in Singapore, the region and the world in time to come.
We hope to help more people live the life they want through specialist care, delivered holistically and optimally. Our patients are our top priority and every day, we strive for excellence in serving them.
Experience care as defined by conviction and compassion – make an appointment today.